8.29.2020 | Harrisville, NH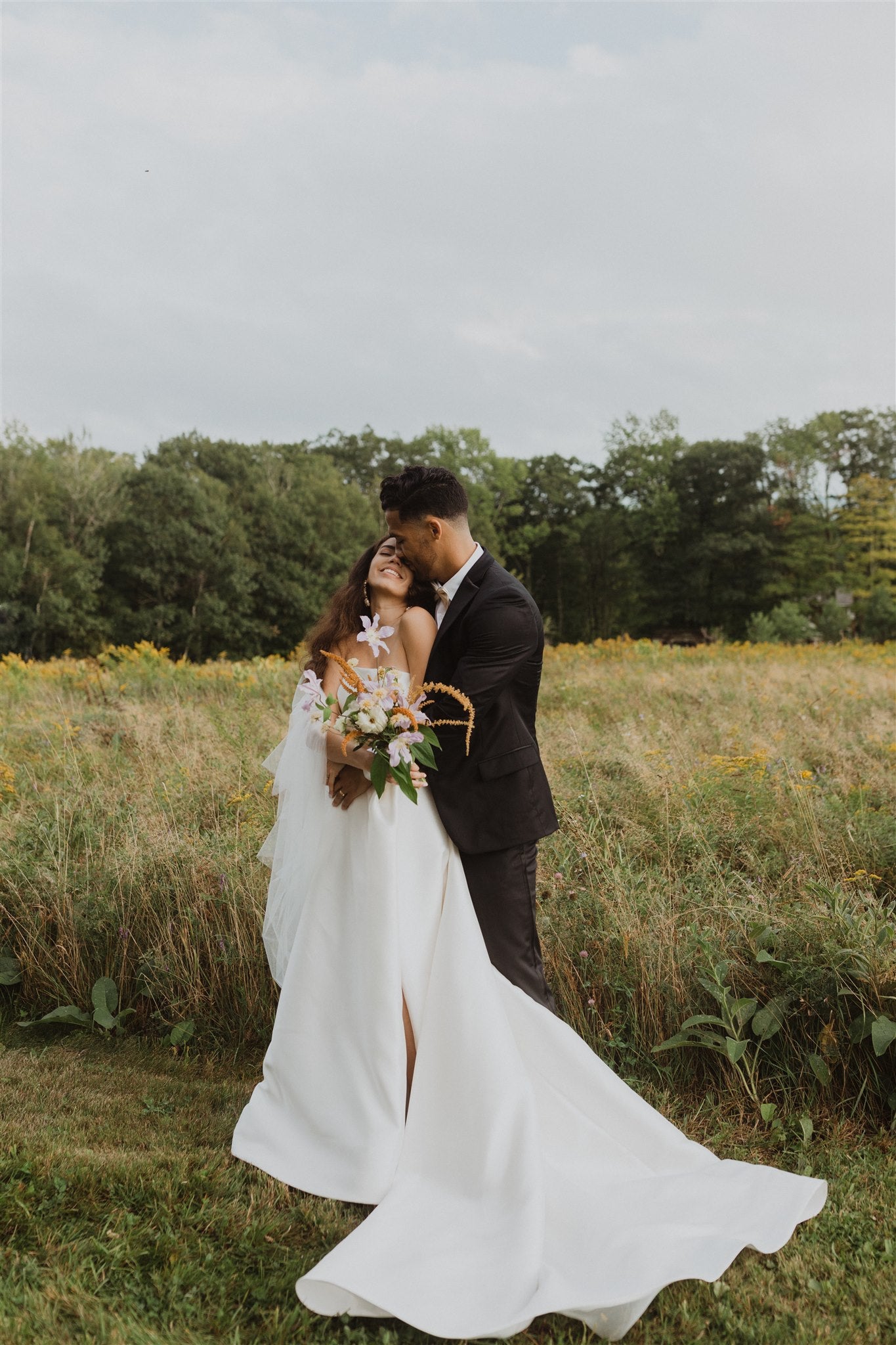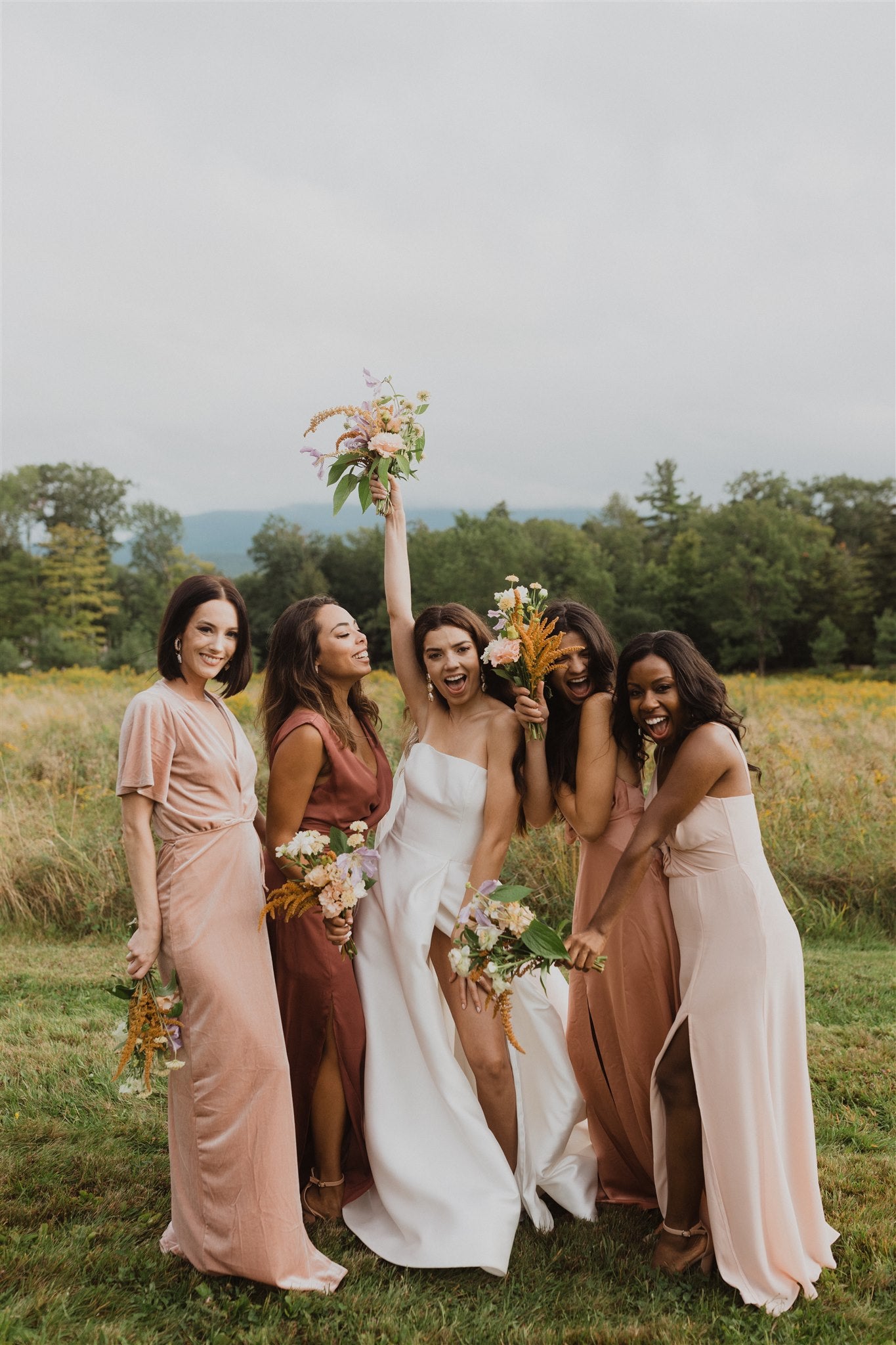 Loriana and Walter were married at Aldworth Manor in late August. Their vision intertwined the charm of classic French provincial architecture with wild and airy floral design and chic modern touches.
Photography and videography by Katie Salerno
Lorianas bouquet was designed with clematis, butterfly ranunculus, and locally grown amaranthus & scabiosa. Reception flowers included locally grown rudbeckia, dahlias, cosmos, amaranthus,and zinnias.